Woodzo Interior Provides all kinds of Interior, Exterior, Wall Painting, Floor Matt & Architect Design Works at Affordable Prices.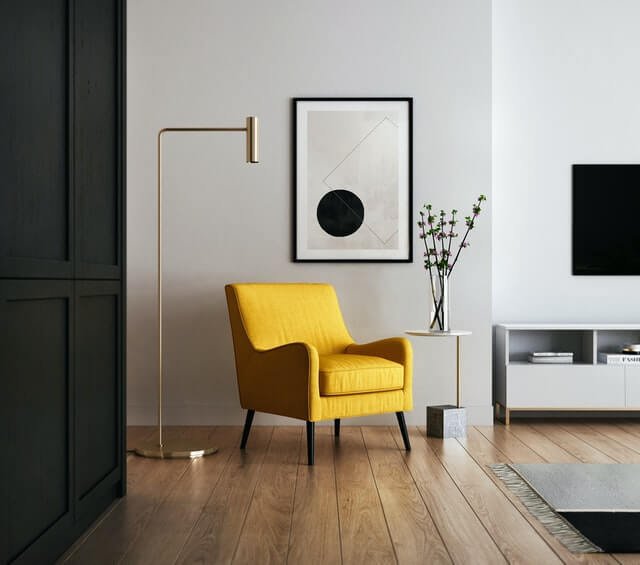 Interior Design Doesn't Have to Be Expensive or Complicated! It Should Be Smart & User Friendly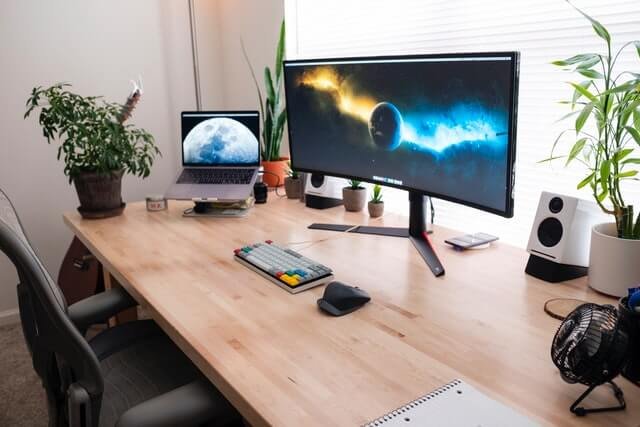 Interior Design Firm Based in Chennai
Woodzo Interior believes that everyone deserves to be inspired by the spaces they spend time in. Since we've been creating original spaces that are interesting, comfortable and deeply personal. Our expertise lies in our versatility, attention to detail and our limitless resourcefulness. We are here to serve all of our clients and grant their every wish.
The Machineries in the images are first of its kind in entire Chennai. 
They are used for Premilling, Grooving & for various interior designing works which gives precision and utmost accuracy.