Award Winning Interior Design Firm in Chennai
If you are looking for years of experience and an unwavering eye for detail, Woodzo Interior is the right Interior Designer for you. Since 2015, they have been bringing great style and sophistication to clients all across Chennai City.
Woodzo Interior provides expert guidance throughout the whole design process and doesn't stop until their clients are 100 percent happy with the finished look.  We are specialized in all types of interior works mianly in Corporate interiors, Home interiors, Modular Kitchen interiors & Office space interiors.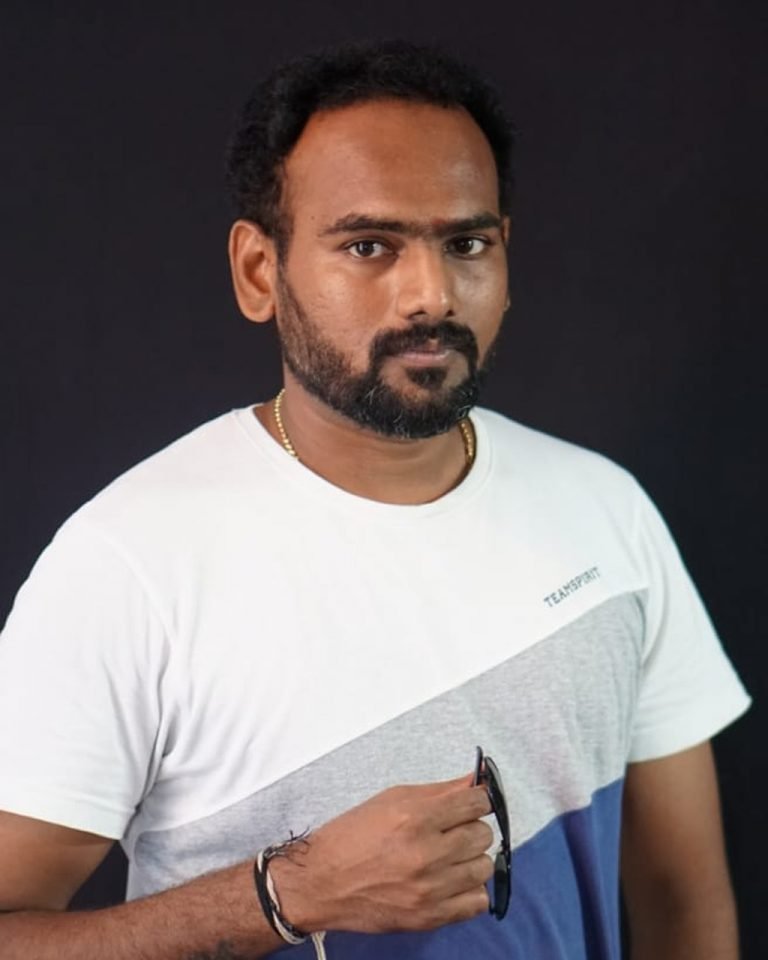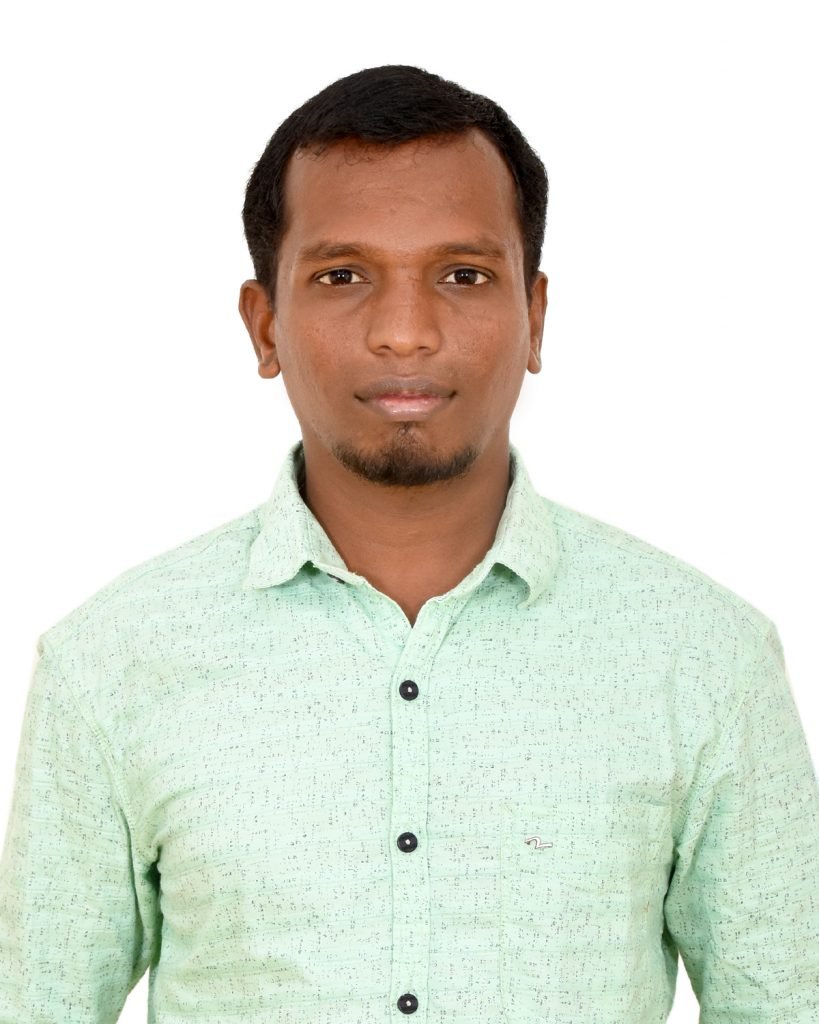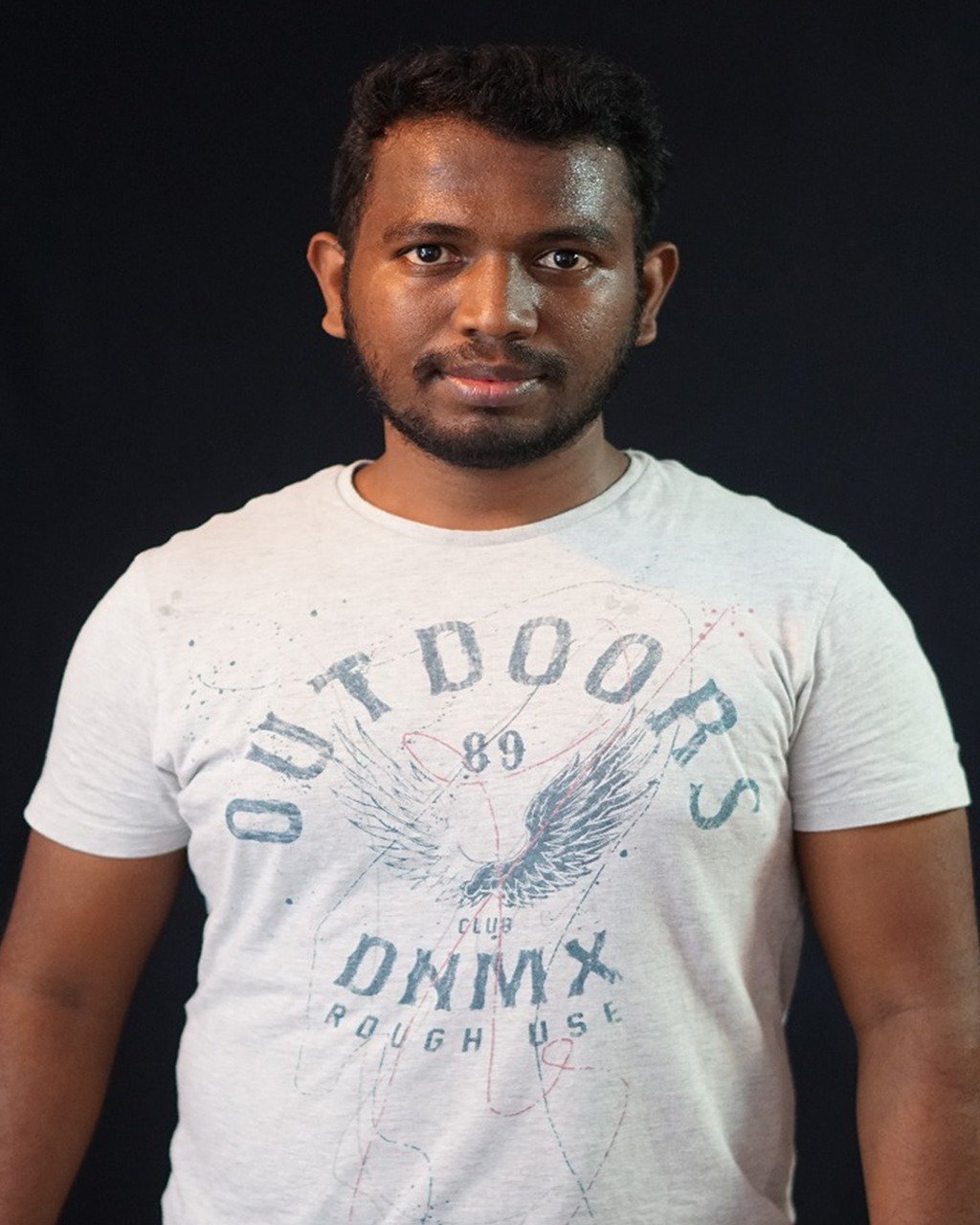 Production Manager
Sathish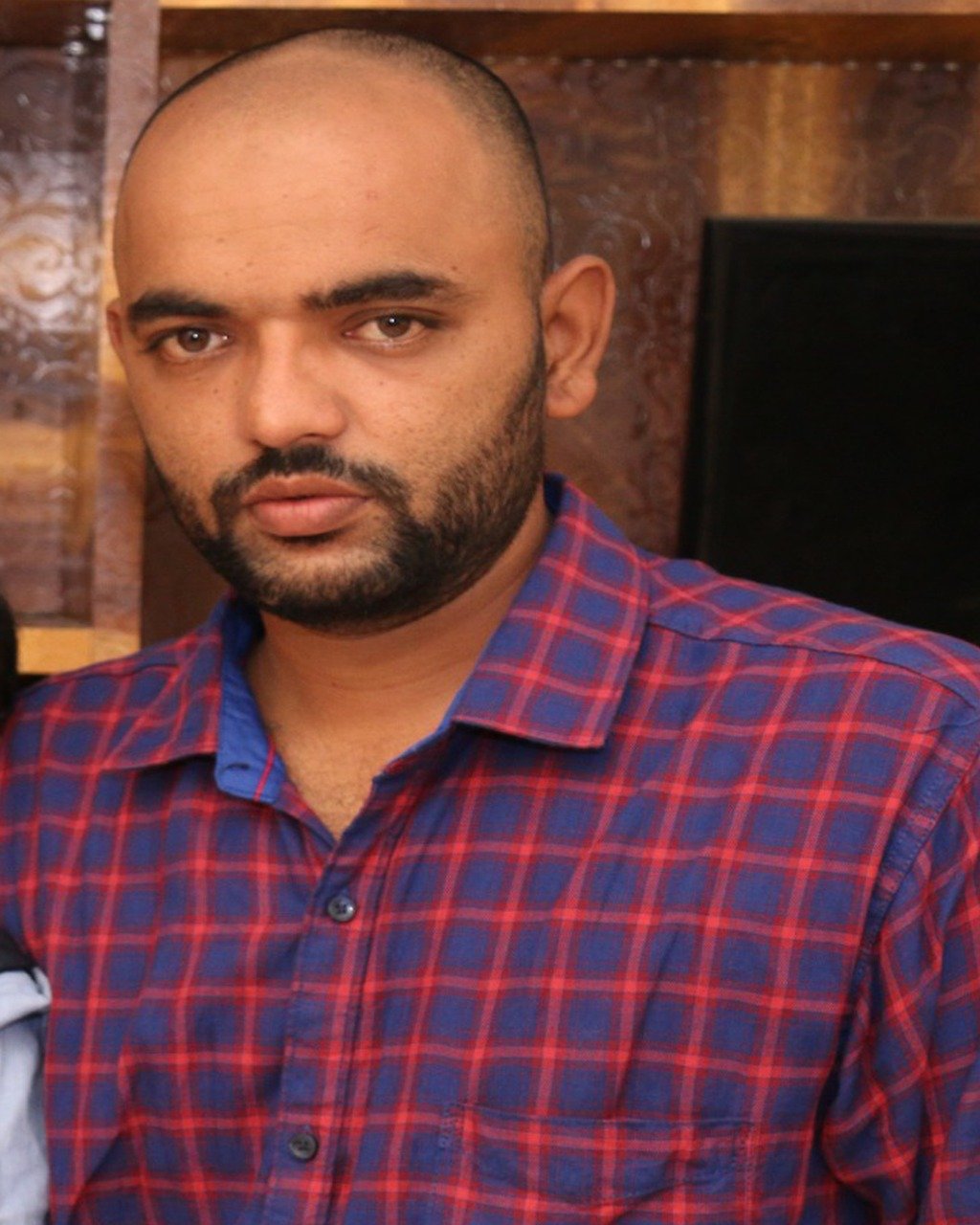 Design Manager
Gowtham raja
Lets us handle your project for quality development
At Woodzo Interior, we've created smart, flexible and affordable services that work for all of our clients. No matter what your needs are, our team of design experts will go out of their way to customize our offerings to your demands. From start to finish, we will take you through every step of the process, and all the way to a stunning result. Browse our list of services below and call us today to book your complimentary consultation.