We Have Solutions for All Your Space Related Issues!
Every interior are handpicked for making it look asthetically pleasing to ones eyes after completion. Click Below to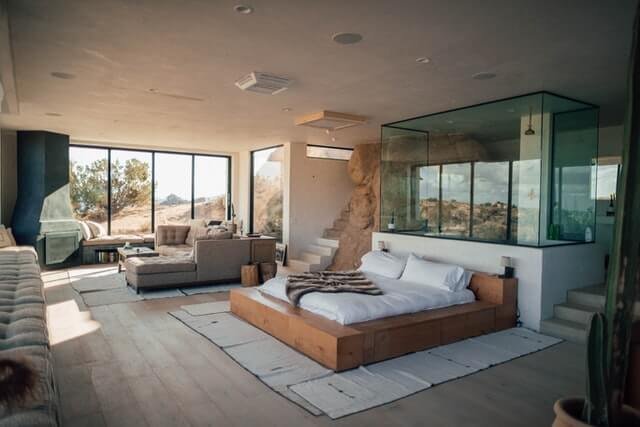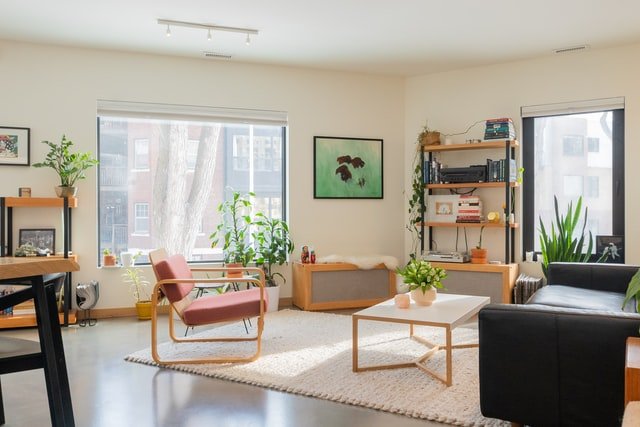 It is the most integral part of House & it requires lots of Precission to make it worth every penny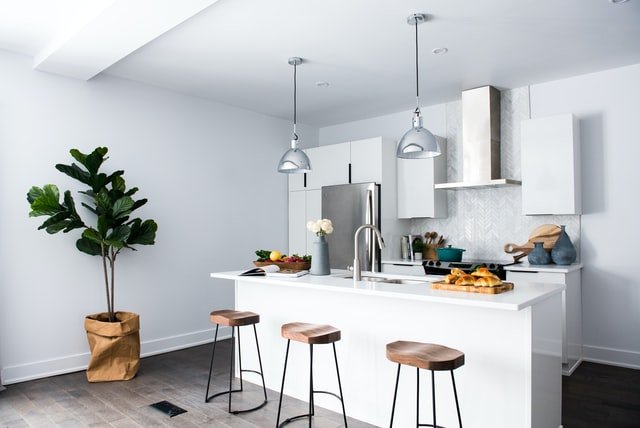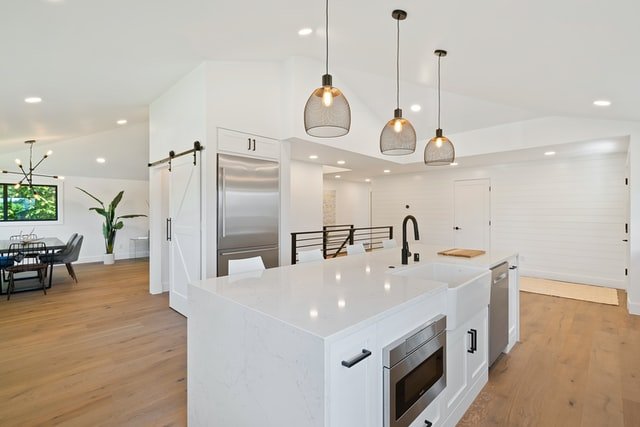 Keeping in mind the  requirements & We design your new WFH Aka Office Space in alloted space.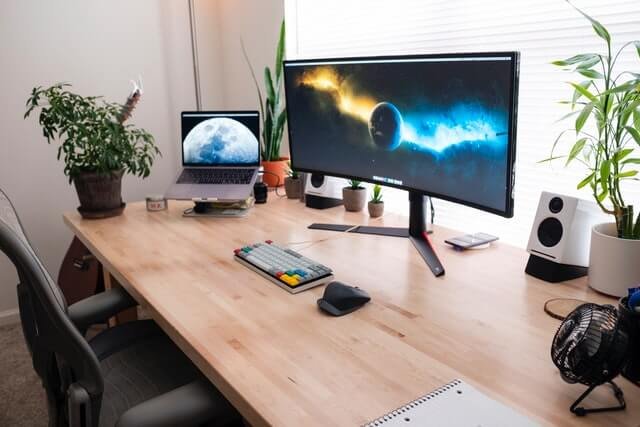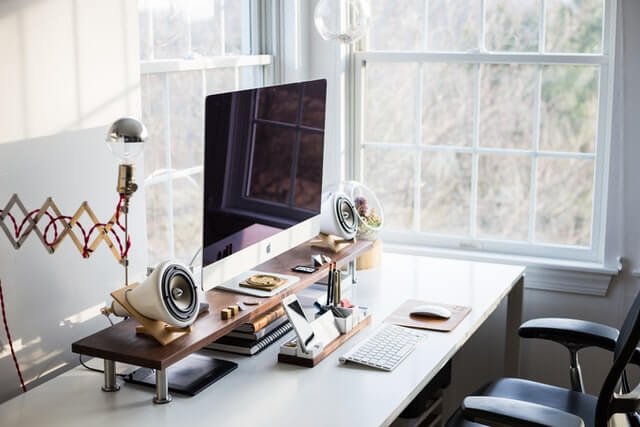 It needs to be creative, the aesthetic, the innovative, to be a fit for  Corporate Interiors.